Access
Avatoru and Tiputa Passes: on the north side, marked, possible strong current (8 knots),to enter with entering current or reverse.

Very choppy current by SE wind.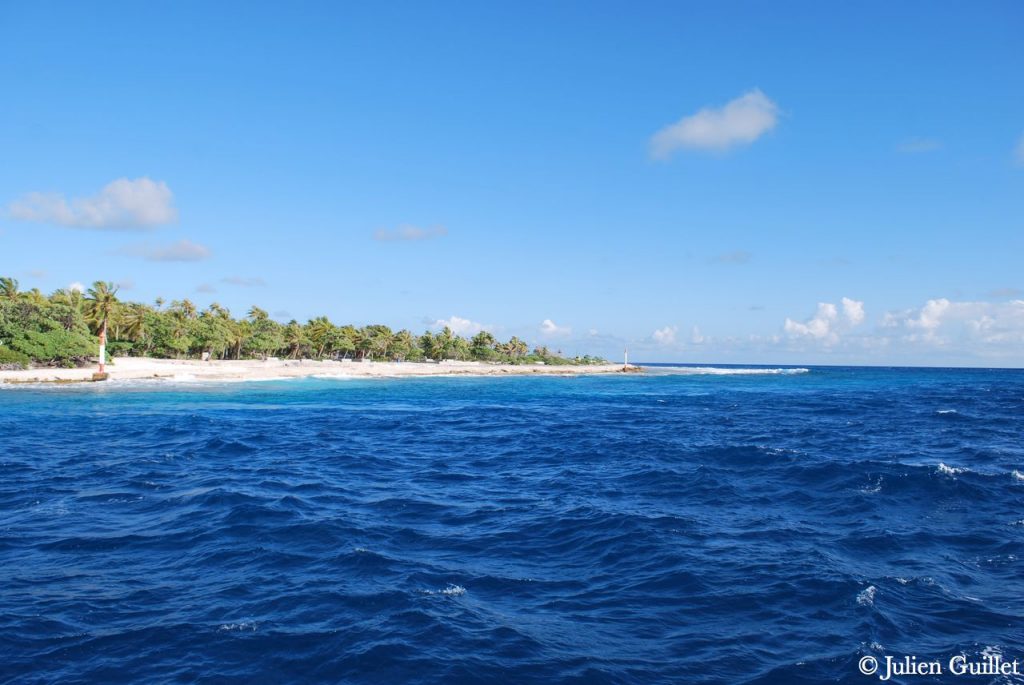 Moorings
On the east side: facing the Kia Ora, motu Faama, motu Mauahatea, motu Otepipi, Naonao and Mahitu, or toward the islets of Kiroria, Atiati Rahi, Hauone.
On the west side: in good weather, at the "Lagon bleu", motu Paio and motu Pomariorio.
Avatoru: wharf in deep water, marina, fuel delivery to the wharf for over 100 L, stores, medical and dental center, post office, banks, etc.
Tiputa: wharf,small marina, stores, artisan market, post office, banks, 5 diving clubs.
Useful contacts