Fakarava, Îles Tuamotu, Îles Tuamotu-Gambier, Polynésie française
Open 7 days a week from 7am to 8pm.
PYS provides moorings, internet and laundry…
Restaurant/Bar
Come and enjoy the Restaurant and Bar on the beach or at the pontoon.
Laundromat
Washing machines are available for your small or large laundry.
Internet/Office
Free internet hotspot. Photocopy and printing of documents
Maintenance & repair
Underwater work, small mechanics, miscellaneous maintenance
Supply of supplies
fresh (fruit, vegetables), fresh water, ordering and spare parts management (local/international)
buoy guard
transfers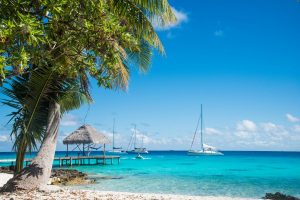 Ouvert 7/7j de 7h à 20h.
Pakokota Yacht Services propose des corps morts, internet, une laverie…
Restaurant/Bar
Venez profiter du Restaurant et du Bar sur la plage ou au ponton.
Laverie
Des machines à laver sont disponibles pour vos petites ou grosses lessives.
Internet/Bureautique
Hotspot internet gratuit. Photocopie et impression de documents
Maintenance & réparation
Travaux sous-marin, petite mécanique, entretien divers
Approvisionnement
en frais (fruits, légumes), eau douce, commande et gestion pièce détachés (local/international)
gardiennage sur bouée
transferts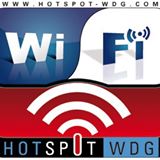 Servitude Vaimoana Rd, 'Ārue, Polynésie française