Although each individual island differs from the next, they are all linked together by the ma'ohi culture, which is a source of inspiration, of perception and different life experiences. Experiencing this culture gives visitors a real opportunity to step into a completely different world.
Welcome to these islands which are as precious and fragile as they are sparsely distributed within the vastness of the South Pacific. Welcome to the invisible continent that is the Polynesian triangle.
Ia ora na, Maeva e Manava.
The Yellow Flag Guide you see here is the web version constantly up to date of the Stopover Handbook.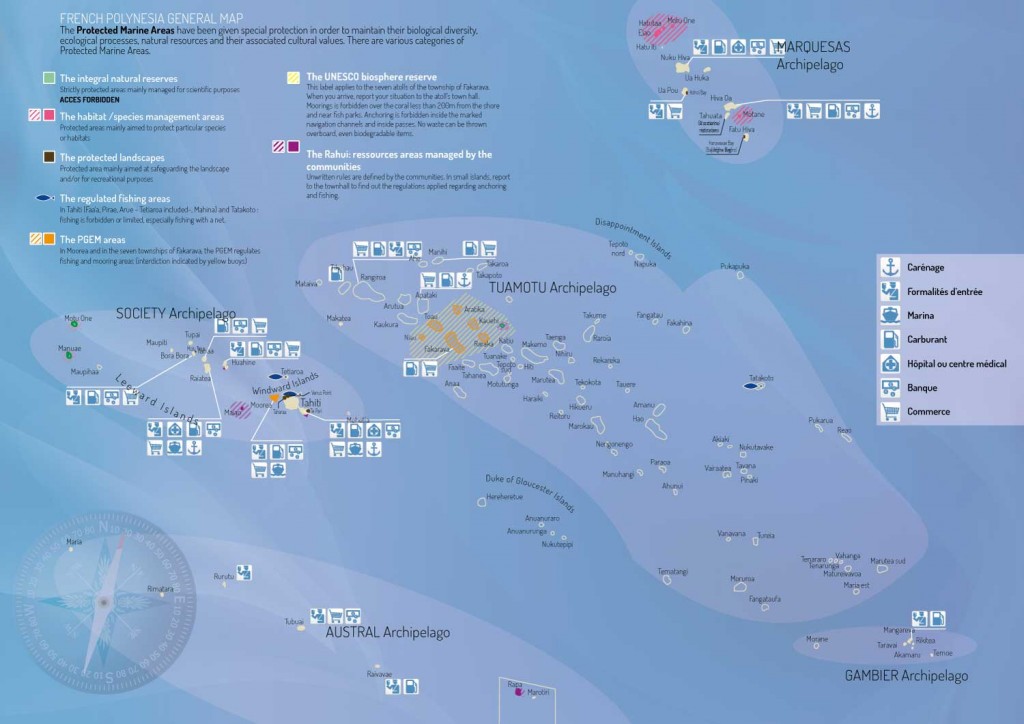 The Stopover Handbook in French Polynesia booklet brings together practical information and useful addresses for your stopovers in the islands that you will visit. You can download it.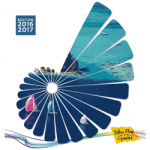 Our partners: